Posts Tagged 'Preservation and Conservation – Blog'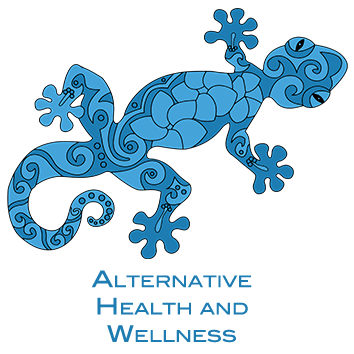 Our Gecko Guide was created as a fun and easy way to find out the type of business or event listed on our site.  Here is what each one represents on our website:
Eco-Friendly & Sustainable                                             
This gecko represents all that is supporting our island home in sustainable and Eco-friendly ways. This gecko is the indicator for all businesses that represent options that are supportive of the environment, all plant and animal life, the ability to be free of harm and renewable in nature.
Alternative Health & Wellness
This gecko signifies all aspects of alternative health and wellness. It include those options and modalities that have not yet made it into the mainstream. These offerings are for those seeking ways to support their well being in new, creative and leading edge ways.