Mele Kalikimaka from ConsciousMaui.com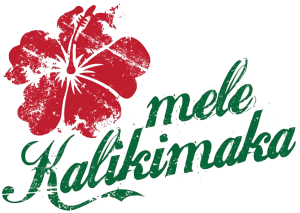 Mele Kalikimaka and Happy New Year from Hoku and the ConsciousMaui.com team!
We truly appreciate our community and visitors and really enjoy meeting and getting to know you.
If you haven't already dropped us an email or commented on social media, please do – we'd love to meet you!
Wishing you so much joy, peace, love and Aloha through the holiday season and throughout the new year!
Have a wonderful holiday!