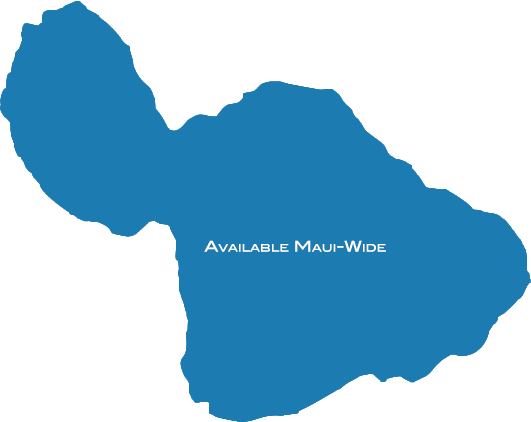 Zero Balancing & Human Design System
Zero Balancing is a powerful touch therapy for body, heart and mind. Deeply relaxing and energizing, Zero Balancing touches your core at the level of bone, to promote wellness and balance.
The Human Design system is a synthesis of ancient and modern sciences. With your birth data, a map of "you" is made and together we explore your great potentials and challenges.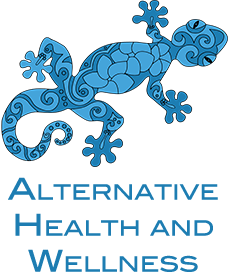 Listed in:
Alternative Health & Wellness
|
Bodywork