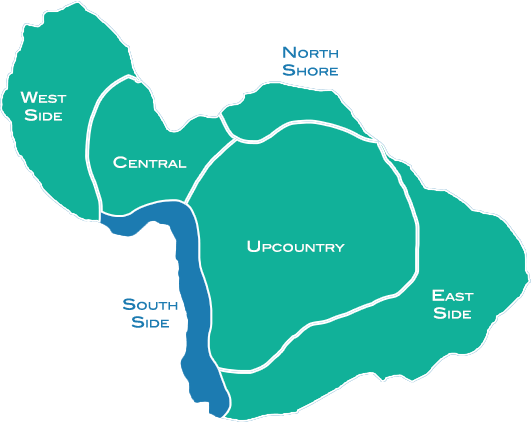 Watsu and Massage Just For You
Watsu is a floating massage performed in a pool heated to body temperature, 94-98 degrees. The practitioner moves the person through the water using the resistance of the water to achieve deep stretches. The Shiatsu opens energy meridians to induce deep relaxation. Massage is done on specific target areas to release muscle tension.
Also offered: Lomi Lomi (Hawaiian massage) or Swedish massage. Call now to schedule your session!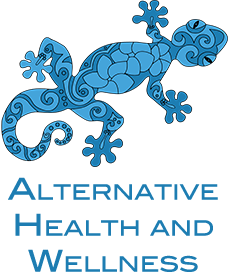 Listed in:
Alternative Health & Wellness
|
Bodywork