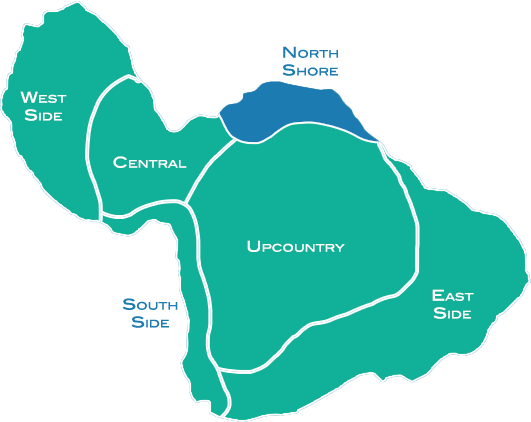 Three Treasures Healing Sanctuary
Address
718 Haiku Rd
Haiku, HI 96708
Rejuvenate your body, leave behind all your ailments and feel the vibrant health of your being.
Choose from three forms of holistic medicine including acupuncture, herbal medicine and massage.
We see each individual as unique expressions of the whole, sometimes needing an extra loving touch, a caring acupuncture consultation or the magic of nature's herbal medicine to invigorate and re-balance body, mind and spirit.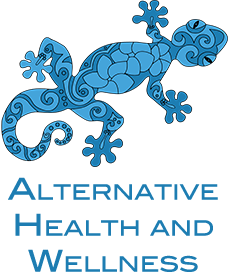 Listed in:
Alternative Health & Wellness
|
Bodywork