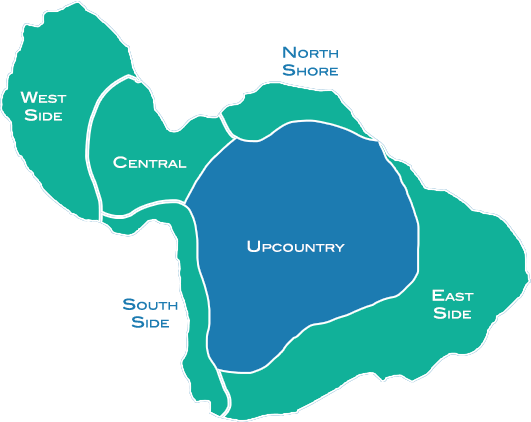 The Sacred Garden
Address
460 Kaluanui Rd
Makawao, HI 96768
Business Hours
10:00 AM - 6:00 PM Daily
Get inspired! Our beautiful covered nursery is full of fun, creative ideas! Whether you just want to bask in the presence of unique tropical plants and beautiful orchids, or get inspired to create your own sacred garden at home, The Sacred Garden on Maui will fill you with ideas while filling you with peace!

Walk a labyrinth or two! The Sacred Garden has two labyrinths—walking meditations or contemplative paths that are equally loved by all. Whether walked for "fun" or for clarity, stress release and self-discovery, it is an experience not to be missed.

The Sacred Garden is free and open to the public daily. We gratefully accept donations or show your support by purchasing gift items for our Sacred Garden Store. We offer two labyrinths, a beautiful Buddha garden, Mother Shrine, water lily and lotus ponds with koi and some amazing tropical birds! Complementary tea, hot chocolate and water are always available to soothe your soul. Come to celebrate, grieve, get inspired, rejuvenate, heal, breathe, relax, or give service! There is plenty to do in this wonderful space, come join us soon!
Listed in:
Activities
|
Alternative Health & Wellness
|
Alternative Health & Wellness - Non Profit
|
Alternative Health & Wellness Products
|
Alternative Therapies
|
Centers
|
Land
|
Land - Non Profit
|
Non Profits
|
Products
|
Spirit