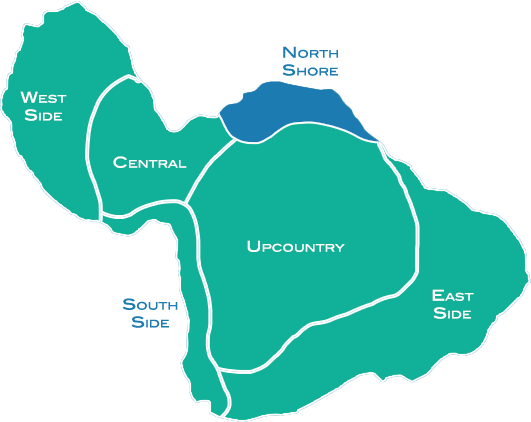 The Merwin Conservancy
Over the span of nearly forty years, Merwin built an ecologically conscious home for himself and planted more than 3,000 trees representing over 400 species of endemic, indigenous and endangered palms.

Inspiring innovation in the arts and sciences by advancing the ideas of W.S. Merwin – his life, work, house and palm forest – as fearless and graceful examples of the power of imagination and renewal.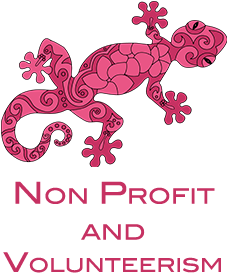 Listed in:
Land - Non Profit
|
Non Profits