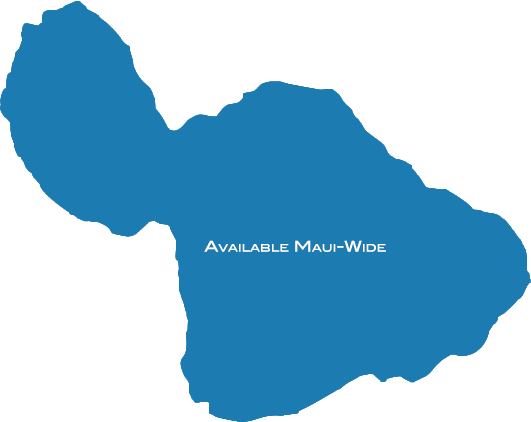 Surfrider Foundation
Address
P.O. Box 790549
Paia, HI 96779
The Surfrider Foundation is a non-profit environmental organization dedicated to the protection and enjoyment of the world's oceans, waves and beaches for all people, through conservation, activism, research and education.

The Surfrider Maui Chapter is comprised of a seven member Executive Committee, as well as numerous volunteers. We are always looking for new volunteers and can guarantee that we have a spot just for you! Get involved with Surfrider Maui today and help protect the island's incredible marine resources, surf breaks, and coastlines.

By joining the Surfrider Foundation, you can help ensure a better future for our irreplaceable coastline. Your membership helps Surfrider Foundation continue to be act as an advocate for our oceans, waves and beaches. Or volunteer; our volunteers are the lifeblood of the Surfrider Foundation. You don't have to be a member to join us at our beach clean-ups!

Surfrider Maui is always looking for volunteer help and support. Contact us for more info!
Listed in:
Land - Non Profit
|
Non Profits
|
Preservation - Non Profit