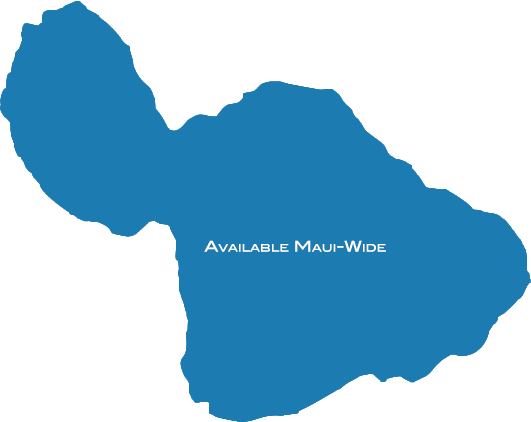 Rising Sun
Address
269 Papa Place, Unit 14
Kahului, HI 96732
Business Hours
Monday - Saturday 8am - 4pm
Founded in 1986 with 20 years of solar experience, Rising Sun is one of the most seasoned and well-trained companies in the State of Hawaii. This has allowed us to develop our focus on providing the best workmanship, best products and best service in the industry.

As a locally owned and operated company, we are committed to making "going solar" an easy, affordable and reliable process – after all it's our friends and neighbors we need to ensure are happy with their solar system.

We are out to change the world and we already have! When we began over 12 years ago we installed the 7th Net Metered PV system on Maui, today over 10% of Hawaii's power is currently generated by small-distributed solar systems. Rising Sun has been a leader in efforts to promote sustainability, encourage environmental stewardship, and illuminate the pathway to energy independence.

Contact us today for a free estimate!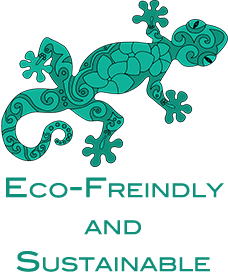 Listed in:
Home & Business
|
Power-Solar/Bio-Fuel