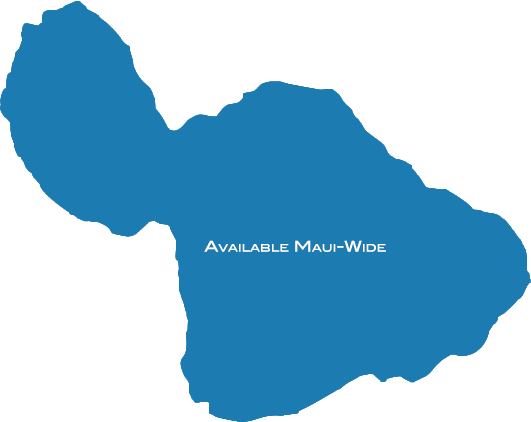 Real Life Support Maui
Business Hours
By appointment Tues. thru Sat. 12-7pm HST

The time has come for many people to realize that what is available is much greater than we have ever imagined. In this time people are going beyond the constricting views of the past to create the lives that they desire.

I support my clients in taking their power and consciously creating their lives. I seek to bring others the "Real Life Support" that will help create what they want. I support people in being who they are in the most powerful way; I facilitate opportunities for transformation. My intention is to share the energy and information that is coming to and through me and support others on their journey to conscious empowerment and having all they desire.

I offer individual transformational sessions that include guidance and energy work. I also do land/structure clearing to harmonize energies and offer business consulting from a non traditional perspective. I work in person on Maui or by phone worldwide.

Please feel free to email me for more information.
Special
Offers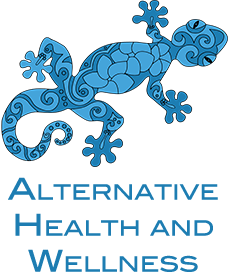 Listed in:
Alternative Health & Wellness
|
Alternative Therapies
|
Energy
|
Services
|
Spirit