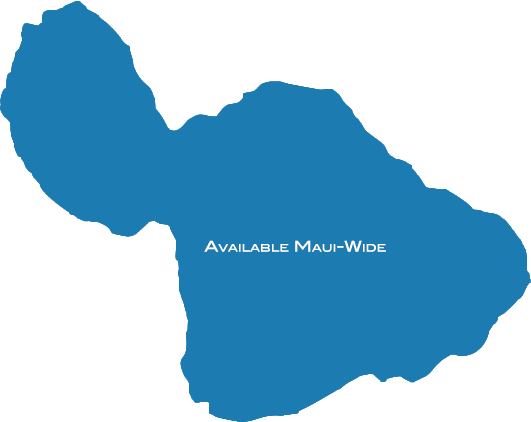 Raw Love Sunscreen
Raw Love Sunscreen offers full broad spectrum sun protection with a SPF 35 using non nano zinc as the only active ingredient. We use certified organic plant based ingredients to provide luxury protection for your skin.

Water resistant and FDA compliant, our natural mineral sunscreen formula provides beneficial antioxidants while moisturizing your skin.
Protect and love yourself, protect and love your environment! Spread the LOVE!!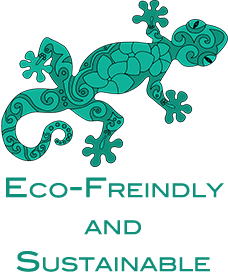 Listed in:
Alternative Health & Wellness Products
|
Products