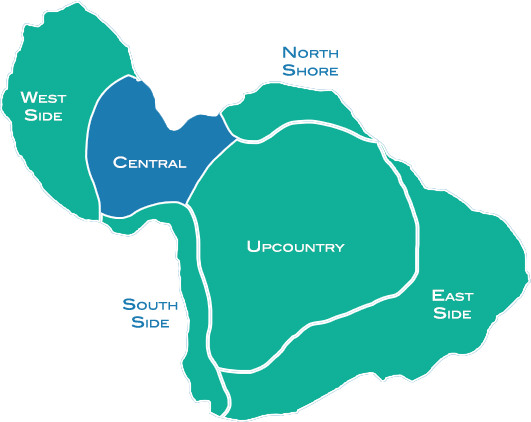 Native Intelligence
Address
1980 Main St #2
Wailuku, HI 96793
Business Hours
Monday-Friday: 10:00-5:00
Saturday: 10:00-4:00
Sunday: Closed
Native Intelligence is more than a traditional retail establishment; Here the goal is to champion cultural traditions, craftsmanship and good designs while perpetuating Hawaiian values. By showcasing local artisans and creatives who strive to protect and evolve the culture, Native Intelligence is an advocate for both culture and community.
Our mission is to create a retail environment allowing customers to experience a wide selection of merchandise that is Hawaiian by definition. Neither a museum nor gallery, Native Intelligence strives to be a constantly evolving retail space that has something for everyone.
We are located at 1980 Main Street in the heart of Wailuku town. We have free parking in the back of our building. You will find traditional Maoli arts, fresh flower lei, great resource materials, fresh poi, and a beautiful array of Hawaiian culturally appropriate art and usable art.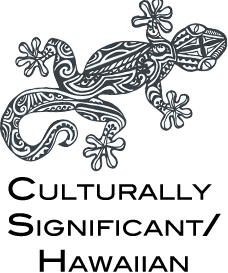 Listed in:
Art
|
Culturally Significant - Hawaiian - Products
|
Culturally Significant-Hawaiian
|
Products