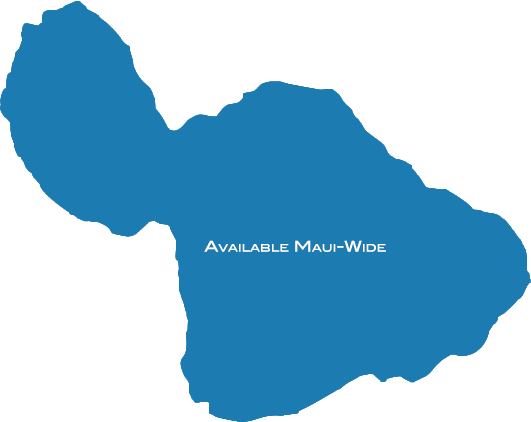 Maui Recycling Service
Address
P.O. Box 1267
Wailuku, HI 96793
Our mission is to provide an easy way for Maui to recycle and, overall, to help make Maui environmentally sustainable!
We fuel our work trucks and personal cars with 100% recycled vegetable oil, (biodiesel). We buy only tree-free or 100% recycled paper, avoid buying plastics whenever possible and support local businesses and charities.

We offer Commercial and Residential full service recycling solutions. Contact us for more information!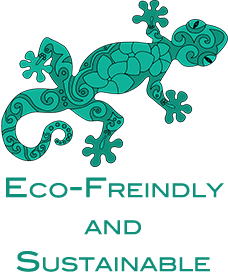 Listed in:
Home & Business
|
Recycling