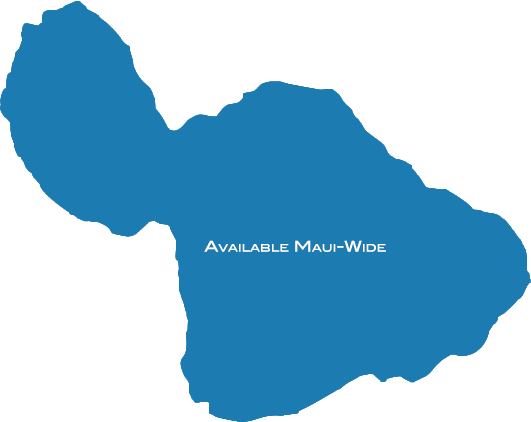 Maui Nutritional Therapy
As a Nutritional Therapy Practitioner, I serve clients who are ready to restore balance and become active participants in their preventative and restorative health care. I love serving clients who seek to know the root cause of their ailments, who are ready and willing to make the changes necessary for real, permanent healing to take place.
Give me a call for more info!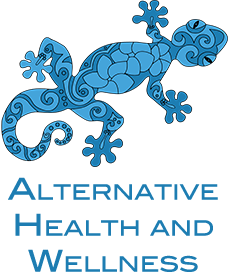 Listed in:
Alternative Health & Wellness
|
Alternative Therapies