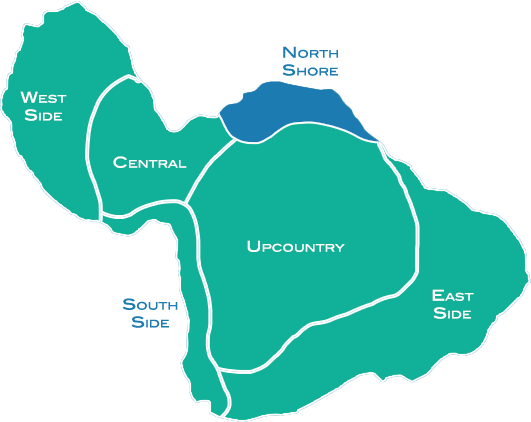 Mind Change
Address
P.O. Box 791377
Paia, HI 96779
Mind Change is a healing system utilizing the power of the mind/body connection, allowing for positive changes in problematic thought processes that resides within the subconscious, by reprogramming the brain's neuropathways to impact our behaviors and responses towards life, positively.
One of the most appreciated aspects is that it is fast, direct and to the point.
We work with any traumas, abuse, fears, stress, PTSD, grief & loss.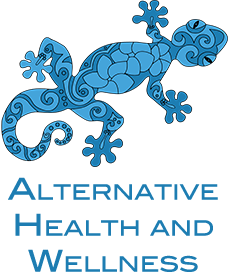 Listed in:
Alternative Health & Wellness
|
Mind