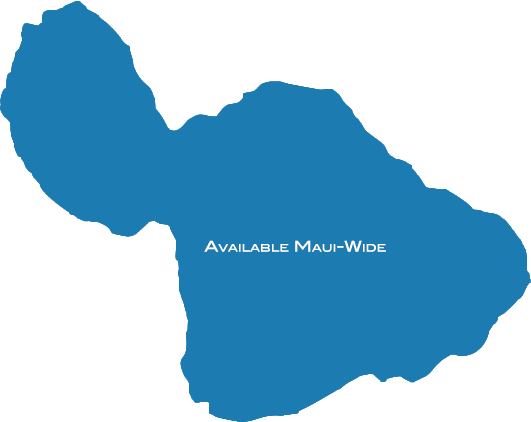 Maui Medical Marijuana
Dr. Madhup Joshi, MD is a Hawaii licensed Medicinal Marijuana Physician.
We are dedicated to providing a confidential, compassionate and convenient environment in which patients' may obtain the health information and assistance they need, to benefit from various modalities of alternative medicine, that including... medicinal marijuana!
Contact Dr. Madhup Joshi, MD for your personal health consultation and treatment options on Maui.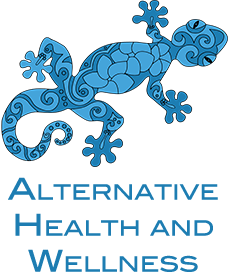 Listed in:
Alternative Health & Wellness