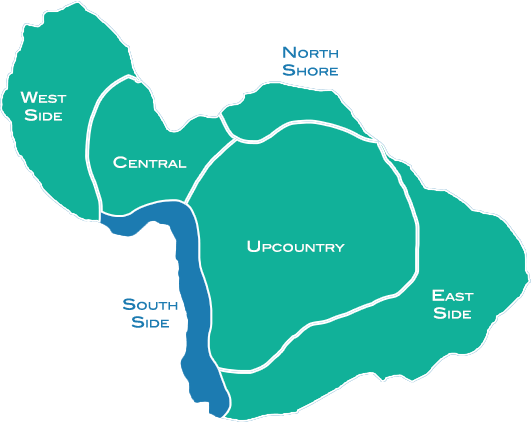 Maui Hot Yoga
Address
115 East Lipoa st. #202
Kihei, HI 96753
Aloha friends and family- Maui Hot Yoga welcomes you to the beautiful island of Maui!
We invite you to paradise where we offer daily yoga classes, yoga retreats, yoga vacations and life transforming yoga teacher training.
Our studio is known for its upbeat, all-level, Vinyasa based classes set to grooving music. Our experienced teachers guide you through fun sequencing with lots of creative flows. Contact us for more info!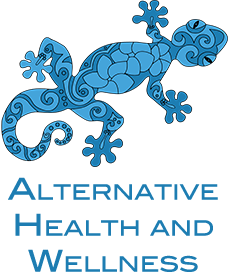 Listed in:
Alternative Health & Wellness
|
Yoga