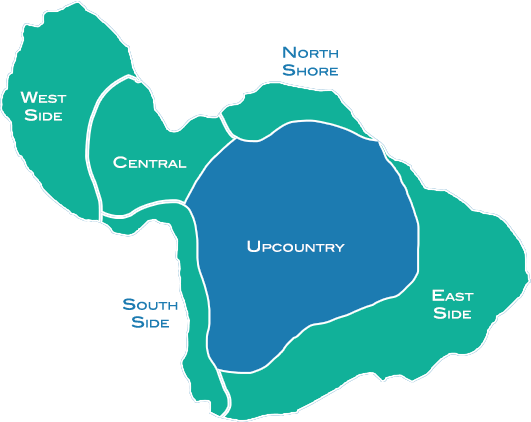 Maui Health & Wellness
Address
3681 Baldwin Avenue - Suite G-101
Makawao, HI 96768
Acupuncture stimulate specific points along the meridians, encouraging the body's innate capability to heal itself.
​Additionally a variety of techniques can be applied to open the meridians and stimulate the acupuncture points without the use of needles, including: massage, moxibustion, cupping, guasha, aromatherapy, acupressure seeds and tacks.
Please call or email for more information.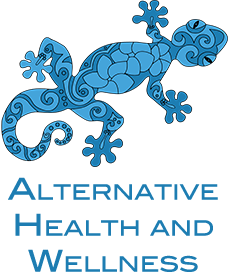 Listed in:
Acupuncture
|
Alternative Health & Wellness