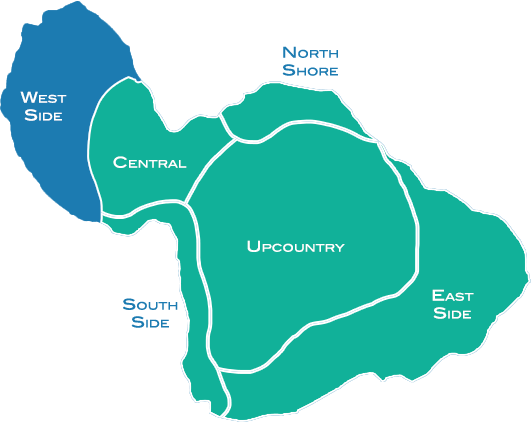 Maui Grown 808
Address
Lahainaluna Road (25.29 mi)
Lahaina, HI 96761
Maui Grown 808, Certified Nursery - Specializes in tropical plants for retail export through-out the United States
Started By partners Mario Siatris - Master Gardener / Chief Landscaper, and U'i Kahue - local girl and Hospitality expert in 2013.
Located in Lahaina, on the west side of the island of Maui. Please email us for our future venue locations.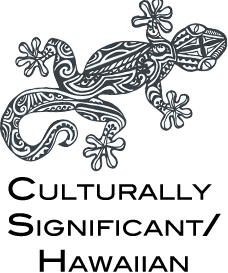 Listed in:
Eco-land Care/Landscaping
|
Home & Business