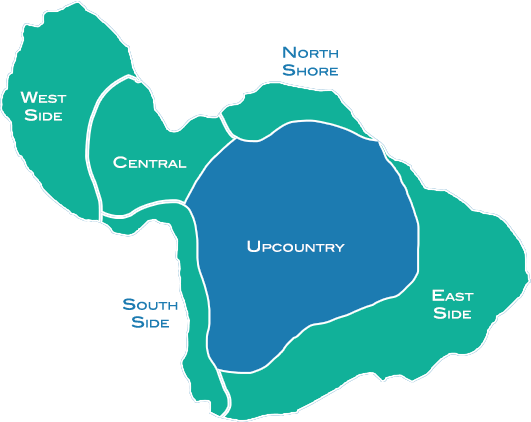 Maui Goat Yoga
Address
936 Keanuhea Street
Kula, HI 96790
Maui Goat Yoga sits on the majestic leeward slopes of Haleakala at an elevation of slightly under 3,000 feet.
Marvel at the spectacular scenic upcountry drive traversing pastures where goats, sheep and horses graze and jacarandas bloom and an overwhelming beautiful panoramic views of Maui's coastline.
What a wonderful experience to add to you your life top 10 wish list!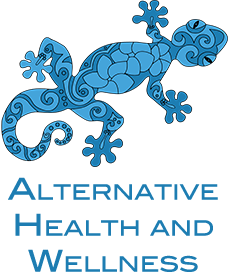 Listed in:
Alternative Health & Wellness
|
Yoga