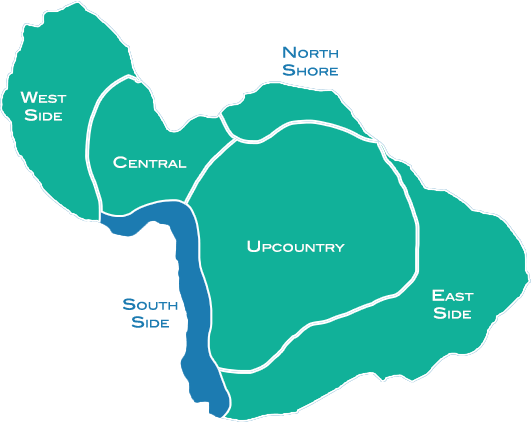 Maui Eco Tours
Maui Eco Tours has been Maui's premier kayak, snorkel and water sports rental and tour provider since 1991.
We pride ourselves in sharing visitors to Maui (and locals too) of all ages and ability levels to a different side of Maui; stunning coastlines, pristine tropical waters teaming with sea-life and colorful coral reefs in an environmentally friendly, small group setting.
Our goal is to be your best Maui experience!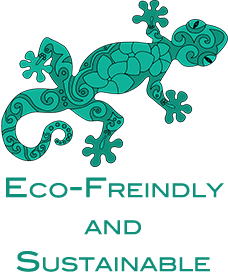 Listed in:
Activities
|
Water