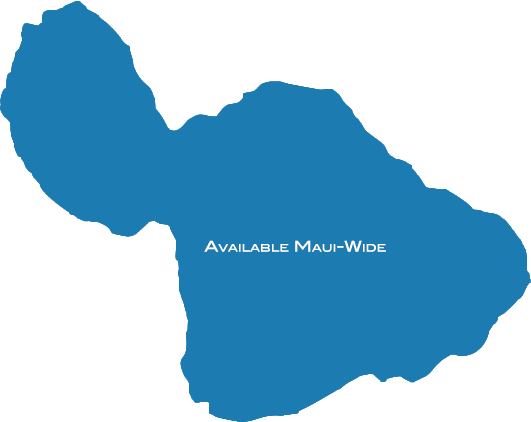 Maui Craniosacral & Rolf Structural Alignment
Too many people deal with chronic pain and discomfort every day, and there's no reason for it. The Rolf technique is a unique methodology, unlike any other, designed to alleviate the effects of gravity, poor posture, and old injuries.

It is a systematic and holistic method of working with the body's connective tissue to regain proper alignment, thus restoring health and physical well-being.

Try a session today, and experience the relief!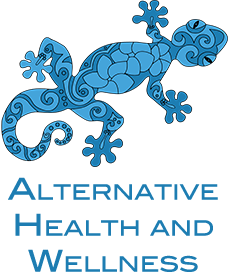 Listed in:
Alternative Health & Wellness
|
Bodywork