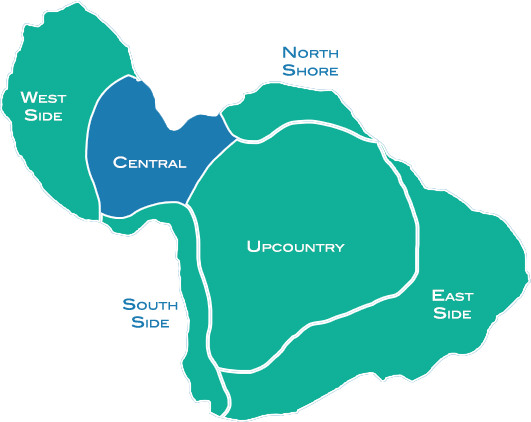 Maui Arts & Cultural Center
Address
One Cameron Way
Kahului, HI 96732
The Maui Arts & Cultural Center has been the most comprehensive, multi-disciplinary arts facility in Hawai'i.
We continue to strive for the enrichment of life on Maui through personal and shared experiences of the arts: to engage, to inspire, to educate, and to broaden all of our horizons.
We are committed to the past, present and future of Maui, through entertainment, education, Hawaiian cultural programming.
Listed in:
Activities
|
Culturally Significant Activities