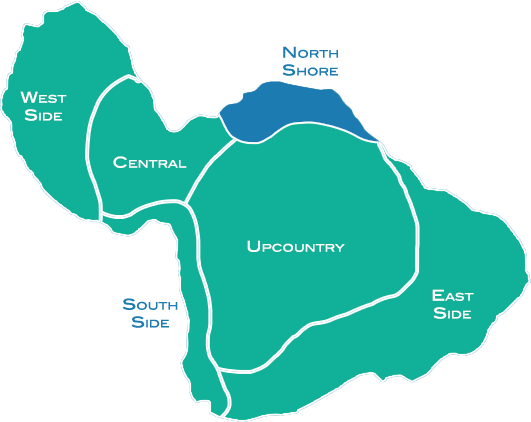 Mana Foods
Address
49 Baldwin Avenue
Paia, HI 96779
Business Hours
Daily 8:00 AM - 8:30 PM

At Mana Foods we care about quality to the core. We stick to our core values and are organic, local, educated, environmentally responsible, grateful, and healthy. We're proud to be Maui's highest quality, most affordable, and diverse grocery store.

At Mana Foods we believe in zero waste efforts. Maui is small, and we work to do everything we can to take care of our beautiful island home. The following is a bit from behind the scenes of our produce department. We thought this may be interesting and inspiring to our valued customers. Thanks for the continued support, and thanks for taking the time to read about some of our environmentally friendly efforts.

At Mana Foods we care about your time and budget. We offer a wide variety of organic, high-quality, fresh, ready-to-eat food, and aim to satisfy your grocery needs. Also, we regularly add new recipes to our website to inspire home cooked meals! And, we strive offer the best prices on Maui!
Listed in:
Food
|
Markets/Grocery Stores