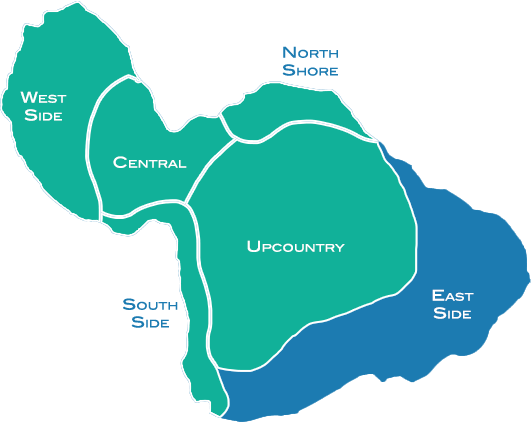 Mālama Hāna
Address
PO Box 614
Hāna, HI 96713
Mālama Hāna supports a greener and cleaner Hāna.
Our first project has mobilized concerned community volunteers to clean the roadside and beaches in the Hāna district.
It is our hope to supply biodegradable-compostable serving ware to all of Hāna's non-profits and encourage local business to use ʻāina-friendly products. Future projects are planned to inspire, inform and support our community to adopt a cleaner and greener lifestyle.
Listed in:
Land - Non Profit
|
Non Profits