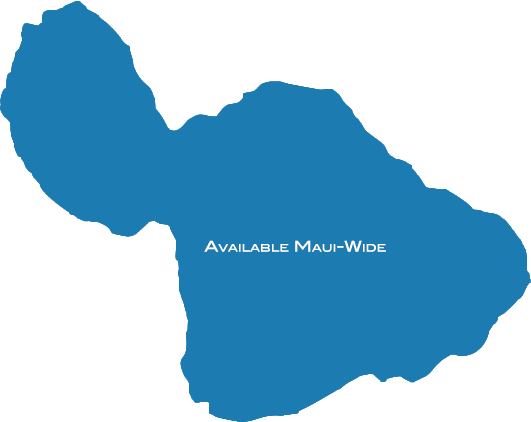 Larissa Joy
"Soul Lifts" elevate you to operate not from ego (fear, limitation, confusion) but from Spirit (Limitlessness, Love, Clarity)
These sessions address all aspects of The Self to heal issues and patterns Holistically. We will address and heal the PEMS (Physical, Emotional, Mental & Spiritual) aspects of what you're going through so you can end your needless suffering once and for all and experience freedom and deep inner (and outer) peace.

Are you ready to experience the Bliss of energy healing, the Freedom of emotional release and the sense of Peace and Belonging you will feel as you receive wise counsel from your Angels and Guides?
Larissa Joy's healing credentials and nearly 10 years of experience aside, I am an Intuitive. So most of what I "do" I credit to spirit moving through me to bring forth the information and energy that is for my clients highest good and greatest fulfillment in life.

Contact Larissa Joy for more info!
Special
Offers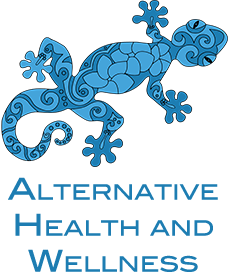 Listed in:
Alternative Health & Wellness
|
Alternative Therapies
|
Energy
|
Mind
|
Spirit