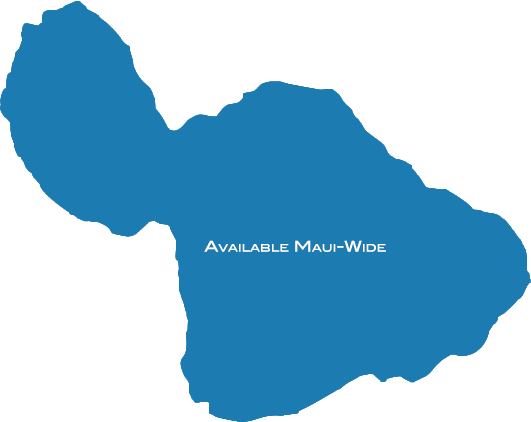 Kathy Williams
Would you like to be able to say, All of Life comes to me with ease, joy and glory®?
For years my life was one of struggle & effort. Now I'm living a life of abundance and flow.
And I teach others to live more abundantly. In the ways that light You up. If I can do it, you can too. I'm here to help.
What do people experience when working with me? Clarity, focus, restful sleep, prosperity, better relationships, a sense of fulfillment.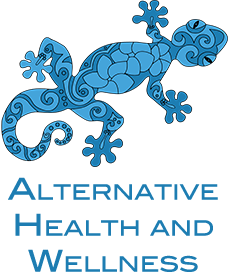 Listed in:
Alternative Health & Wellness
|
Alternative Therapies