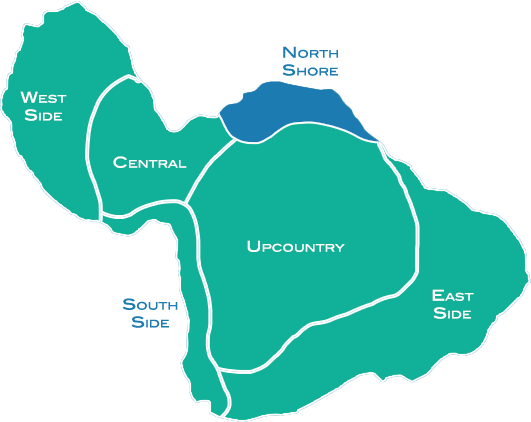 JERF Life
We are a local business here on Maui selling organic, fresh roasted coffee beans in 100% compostable packaging.
JERF Life has partnered with the non profit, One Tree Planted. We have set it up with them so that for every product of ours that gets sold one tree gets planted.
Our mission is to help our Earth by reducing plastics and pesticides and to plant 100,000 trees. We can't do it alone though. We need all those coffee lovers out there!
Listed in:
Food Products