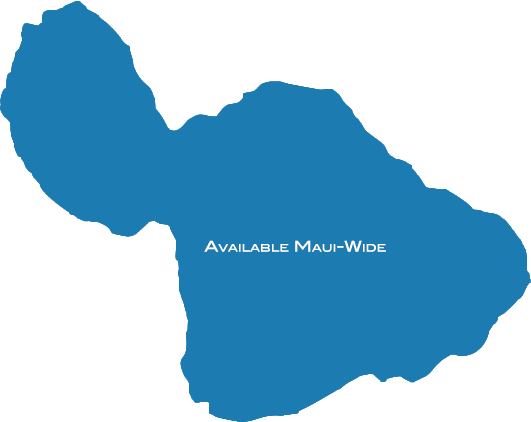 Jade Holter

As a postpartum doula, lactation educator, and baby nurse I have worked with many families on Maui providing open-minded support as each family finds their own unique parenting style. If you are birthing at home, birth center, or in a hospital and no matter how you choose to grow your family, I come to your home to provide one-on-one instruction for baby care, first baths, outings, breastfeeding and more.

I offer loving, peaceful support to parents when they bring their new baby/babies home. Some of the ways that I will support you are by making sure that you are well cared for and nurtured, prepare nutritious snacks and meals, and provide you with information that will guide you to make the decisions that feel right for you and your family while helping you to care for your baby and home.

It's an honor to support new families during the postpartum shift. My goal is for you to have support, guidance and practical help so you can feel confident, grounded and nurtured as you bond with your baby.

I will provide the support you need when you bring your baby home. Please contact me for more info!
Special
Offers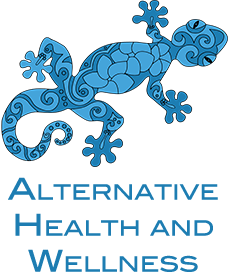 Listed in:
Alternative Health & Wellness
|
Alternative Therapies
|
Home & Business
|
Services