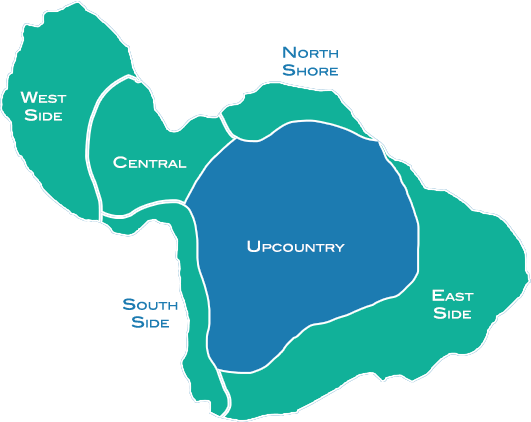 Intuitive Maui
Address
460 Kaluanui Rd
Makawao, HI 96768
Magical Maui is home of some of the world's most gifted psychic intuitives and healers.
We personally pre-screen and hand pick the intuitives that we recommend for you so you don't have to wonder if you are getting a good one … or not.
Sessions range from $195-300. Not on Maui? Many are available by Skype or Telephone as well.

Our Intuitives guide you to make wise choices by providing information from your own spirit guides, messages from loved ones on the other side, and their own spiritual guidance council. Some work with angels, others spirit guides, some use cards in the reading and others can hear the voices of your lost loved ones. All of them will give you insight, new perspectives, messages to guide your free will, encourage you to pay attention to your own intuition and notice the signs and "feelings" that already guide you. Rather than predicting your future, they help you to see which decisions you are leaning toward and reveal hidden information that you may want to consider. Often we simply need validation of our own intuition, encouragement to take the next steps and a clear reminder that we are not alone on this journey through life.

Call to schedule your appointment!
Special
Offers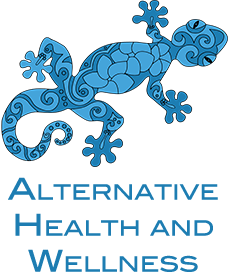 Listed in:
Alternative Health & Wellness
|
Alternative Therapies
|
Energy
|
Spirit