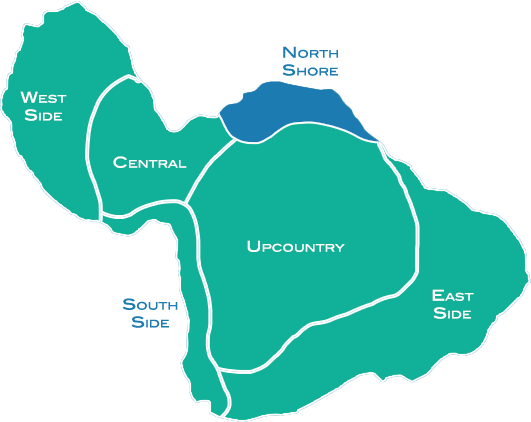 Infusion Yoga
Address
71 Baldwin Avenue
Paia, HI 96779
We offer: Barre Fusion™ - We are excited to announce Infusion to be the very first studio to offer Barre classes on Maui by the most highly qualified teachers.
Hot Yoga Tone - Where infrared heat and cardio meet yoga using free weights with yoga sequences to intensify each pose for a full body class.
Barre Fusion Intermediate- builds upon the Barre Fusion foundation by adding elements of cardio and interval training.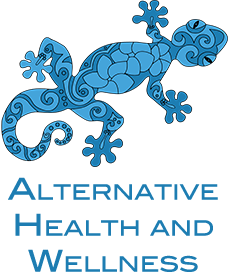 Listed in:
Alternative Health & Wellness
|
Yoga