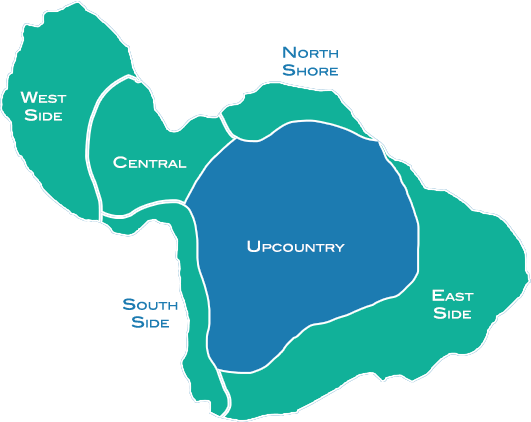 Ho'omana Spa Maui
Address
1550 Piiholo Rd.
Makawao, HI 96768
Ho'omana Spa Maui is an oasis of Hawaiian healing, providing a peaceful upcountry retreat that empowers wellness and rejuvenation. Our luxurious spa treatments are drawn from ancient Hawaiian teachings, bringing you a deeply authentic experience that inspires physical, spiritual and mental well-being.
Ho'omana Spa Maui is a Hawaiian owned & operated day spa perpetuating Ancient Hawaiian ways.
Contact us to schedule you service!

Listed in:
Alternative Health & Wellness
|
Salon & Spa