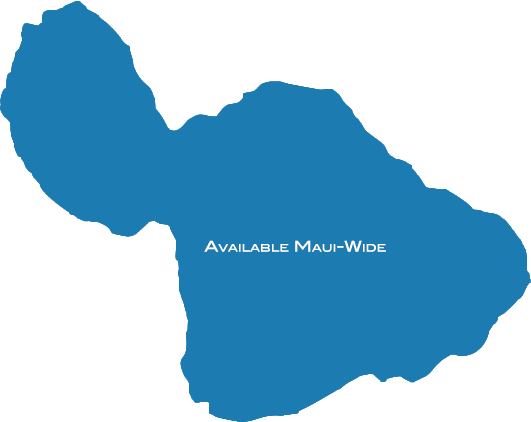 Higher Life Healing
Are you ready to bring your health and your life to a whole new level?
​Get on your way to Empowered Healing today, and free yourself of  unconscious inner blocks that keeps you stuck and unhappy, and unable to heal. Enjoy greater mental clarity ~ more creativity ~ more joy ~ more energy and health.
Clear negative patterns with a combination of spiritually guided energy healing and clearing processes via phone or internet, or in person.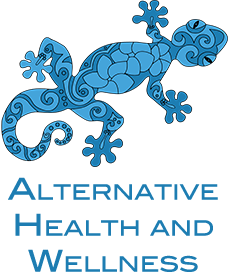 Listed in:
Alternative Health & Wellness
|
Mind