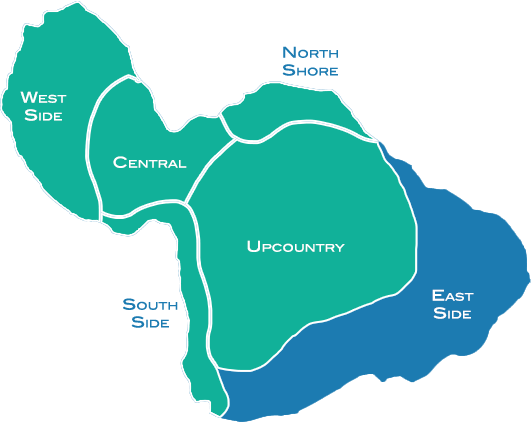 Hana Cultural Center
Address
4974 Uakea Road
Hana, HI 96713
Our museum may be small but it is authentic with lots of charm.
We feature traditional artifacts that were used by the Hawaiian people in their everyday life, worship, fishing, and other aspects of their lives.
Visit us after a long drive on the Road to Hana and take a journey through the past, you will discover the life stories of those who made an impact on Maui and especially Hana!
Listed in:
Activities
|
Culturally Significant Activities