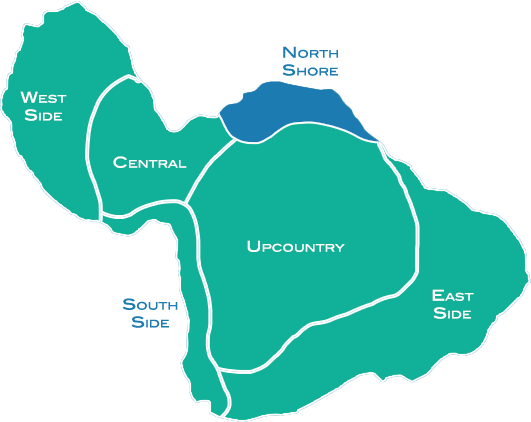 Haiku Helen
Haiku Helen Kritzler is a fixture on Maui. A shaman - a wizard, a truly wise woman she been doing readings for over 30 years.
A 4th generation psychic palmist she does both in person and telephone readings.
In a quandary about how to proceed at this moment? Call for inspirational accurate clarity.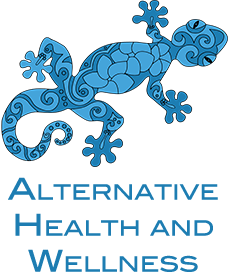 Listed in:
Alternative Health & Wellness
|
Spirit