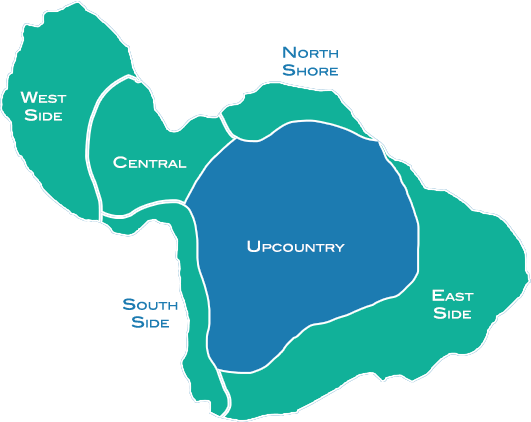 Guided by Angel Reiki for Animals
Address
15640 Haleakala Hwy
Kula, HI 96790
Our animals are so important to us. We do all that we can to give them the best life. We care for them as if they are our children, and our heart knows no difference. It simply loves.

Reiki supports the health and well being of our animals, through their entire lives, all the way to the end. I also provide support, guidance, and ceremony, for you and your animal as they are nearing the end of their life.
Please call for more information.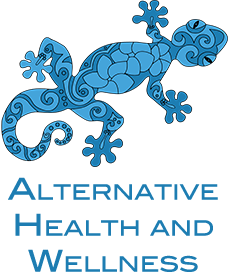 Listed in:
Animals