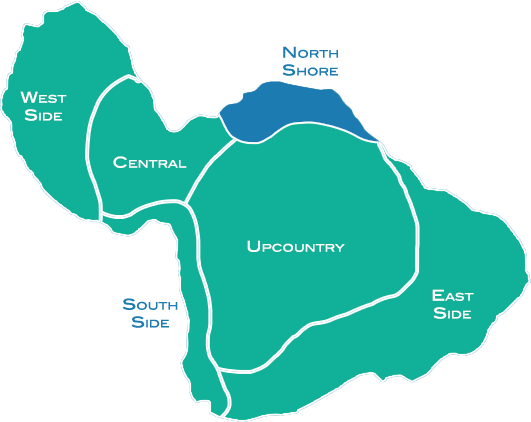 Green Medicine Maui
Address
810 Kokomo Rd - Suite 109
Haiku, HI 96708
Alternative Theraputic Options: Chinese Medicine: Acupuncture & Herbs, Ayurvedic, Homeopathic Medicine, Chiropractic, Naturopathy, Massage, Reiki and Nutrition.
Our main objective is to be more effective. True, Genuine, Natural and Responsible Healing.
Located in the heart of Haiku in the Aloha Aina Center. I invite all of you to come and see the beautiful space, relax, and feel good.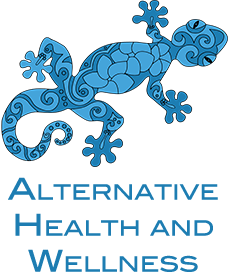 Listed in:
Alternative Health & Wellness
|
Alternative Therapies