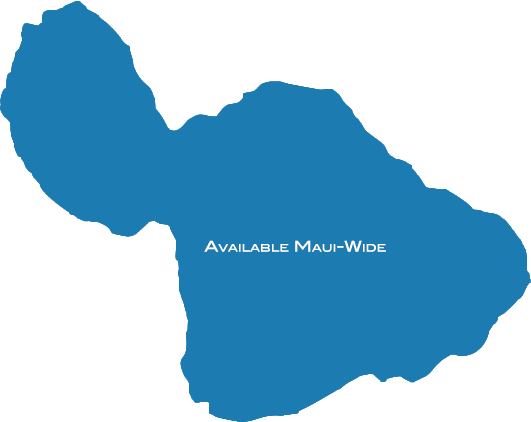 Goddess Rising Mystery School
Reawakening of the Divine Feminine is emerging in us all. Together we gather to reclaim our place in the cosmos and our destiny here on earth. It is time to reclaim the word Goddess. Know that She is You. And You are Her. It is time to play our part.
We offer online and in person retreats & products to inspire Moon Magick & empower Womb Wisdom.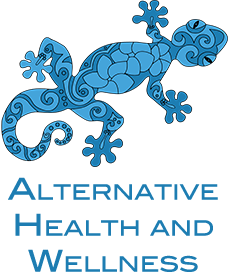 Listed in:
Alternative Health & Wellness
|
Retreats