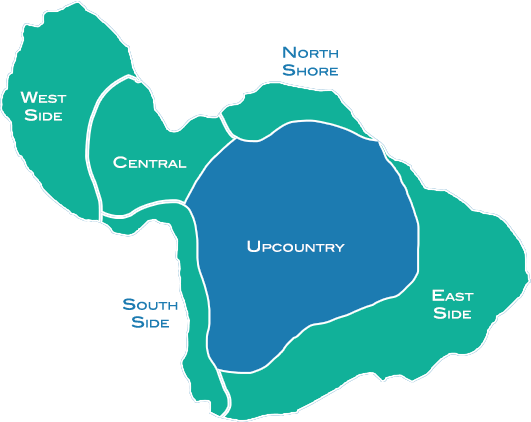 Eve Hogan
Address
460 Kaluanui Road
Makawao, HI 96768
Eve possesses a deep and valuable understanding of human behavior and is a true example of the principles she shares. Eve is an inspirational speaker who specializes in helping people access their inner wisdom, achieve self-mastery and create healthier, more joyful relationships-whether it's with Spirit, a loved one, or with one's self in the form of self-esteem. Eve's charismatic style captivates listeners and ignites people's enthusiasm and joy for life. She leaves her audiences empowered and with the skills and the tools that will effect positive change in their lives.

Eve Hogan is a prolific writer and the author of several books related to personal and spiritual growth. In addition to books, Eve has produced a series of videos to support people in creating healthy, harmonious relationships and enhancing self-esteem. Please see her special offer.

Eve also offers Simple, Spiritual, Private, meaningful ceremonies. Whether you are getting married, renewing vows, or simply having a sacred ceremony to honor next steps, we can help you. Our goal is to help you to customize this sacred event to reflect exactly the message you wish to convey. Please check out Eve's website for more information.
Special
Offers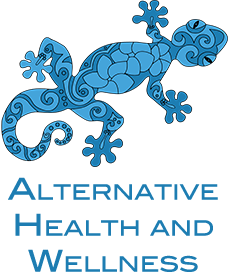 Listed in:
Alternative Health & Wellness
|
Alternative Therapies
|
Mind
|
Retreats
|
Services