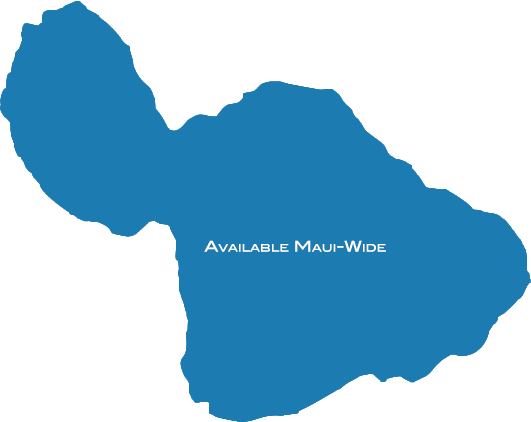 Eco Smart Pest Control
There was a time when we had to choose between living with those pesky insects that thrive in our tropical climate or expose ourselves to harsh chemical pesticides. No more!
We believe in natural, safe and effective pest control products that offer a powerful alternative to traditional toxic chemicals. Our environment and personal health are guiding principles we follow when we use products to solve pest problems.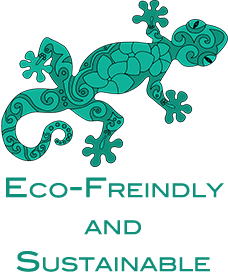 Listed in:
Eco-land Care/Landscaping
|
Home & Business