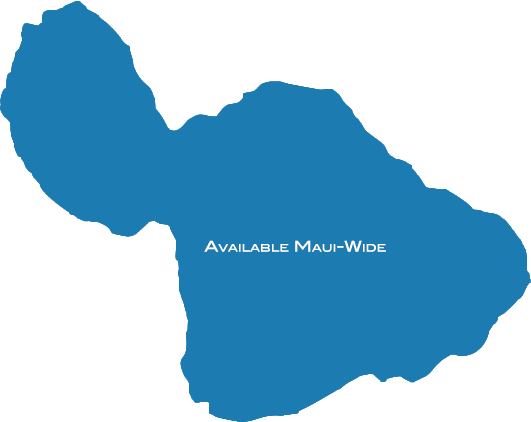 Daniel Scranton
I am here to be of service, helping others through the often challenging and sometimes magical time of The Shift.

I channel a myriad of beings through me, including: Archangel Michael, Archangel Gabriel, Quan Yin, The Hathors, The Creators, The Pleiadian High Council of Seven, and The Arcturian Council. I also teach channeling, perform sound healings, and teach courses.

Please email me for more information.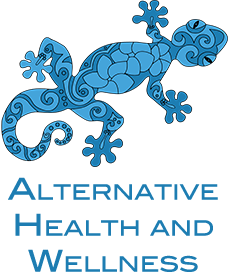 Listed in:
Alternative Health & Wellness
|
Spirit