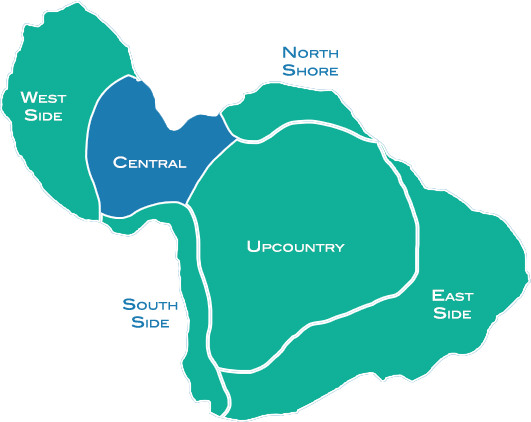 Bowenwork Maui
Address
871 Kolu Street #103
Wailuku, HI 96793
Business Hours
Tuesday & Thursday - Wailuku
Friday - Lahaina
Both locations by appointment only

Bowenwork is a hands-on therapy for injury or dysfunction of muscles, tendons, ligaments and fascia. Our muscles and connective tissue (tendons, ligaments and fascia) contain specialized cells that communicate with our central nervous system (the brain and spinal cord). They send information about the length and tone (or tension) of our muscles tendons, ligaments and joints.

The gentle stretch, roll and release technique of Bowenwork procedures uses these mechanisms to normalize tension levels and create balance in the length of the muscles. The result is a reduction or elimination of pain as well an increase in the range of motion around the joints and a return to normal function.

I discovered Bowenwork after incurring injuries from an accident. After years of seeking treatment from well known medical techniques, I had not recovered. At the recommendation of a friend I gave Bowenwork a try and beyond my hopes I recovered. From that moment I had to learn it and be a part of it.

Available in Wailuku & Lahaina!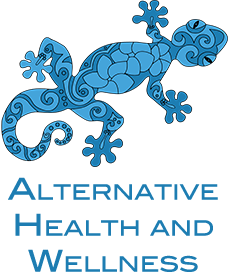 Listed in:
Alternative Health & Wellness
|
Alternative Therapies
|
Bodywork