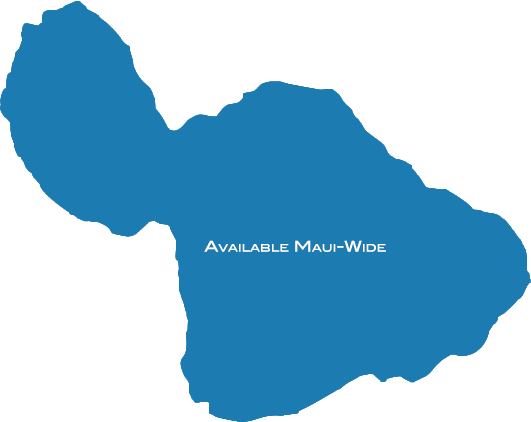 American Reef Coalition
Hawaii is now listed as the endangered species capital of the world. Worth saving? We think so.
The American Reef Coalition incorporated in 2002 with the purpose to protect our oceans and the living coral reef. We have since revised our mission to include wilderness and natural areas that are experiencing the same stressors as our coral reefs. This allows for a more holistic "Ridge to Reef" approach to conservation.
Listed in:
Non Profits
|
Preservation - Non Profit