Happy Thanksgiving from ConsciousMaui.com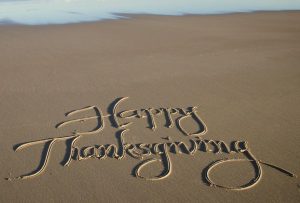 All of us at ConsciousMaui.com wanted to pause and communicate our sincere gratitude. THANK YOU for allowing us to work with you, your business and your customers. It truly is fun, rewarding and exciting each day.
To all of our customers and partners celebrating Thanksgiving this week, please enjoy the time spent with family, friends.
Hau'oli Lā Ho'omaika'i
Your ConsciousMaui.com Team