25apr7:30 pmThe Conversion of Ka'ahumanuKumu Kahua TheatreGecko Guide:Culturally Significant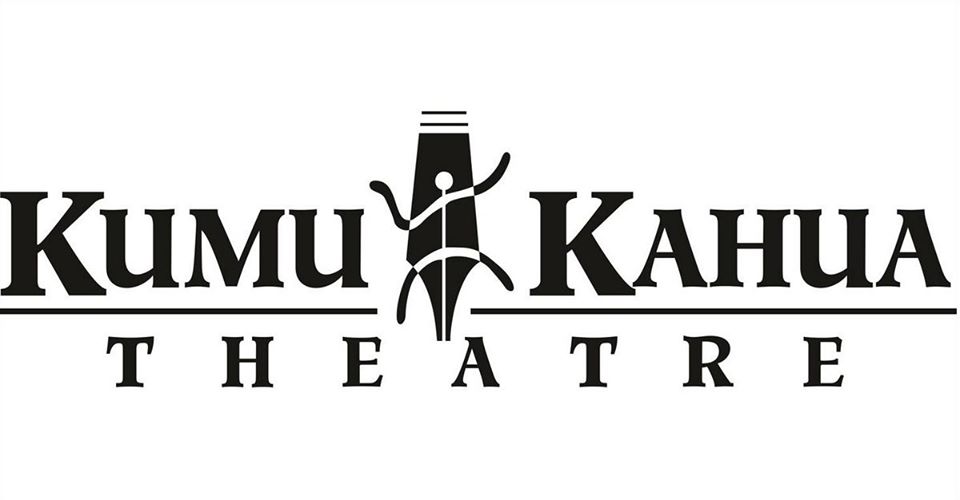 Event Details

The Conversion of Ka'ahumanu
Kumu Kahua Theatre
Friday, Apr 24 2020, 7:30 PM
Saturday, Apr 25 2020, 7:30 PM
McCoy Studio Theater
Kumu Kahua Theatre presents this work, written by Victoria Nalani Kneubuhl, a playwright of Hawaiian and Samoan descent. The historical drama focusses on the lives of three Hawaiian women and two missionary women as they experience personal and cultural changes in response to Western contact in Hawai'i.
When Lucy Thurston and Sybil Bingham arrive on the shores of O'ahu in 1820, a year after Queen Ka'ahumanu overthrew the traditional Kapu system in ancient Hawai'i, they immediately attempt their missionary task.
Queen Ka'ahumanu, however, is more interested in their dresses than a new god and has no desire for new religion. Sybil and Lucy persevere, and so begins the slow, gradual process of Ka'ahumanu's conversion.
This complex historical drama explores different perspectives on Hawaii's official adoption of Christianity — from the caste system to notions of monogamy.
Location

Maui Arts and Cultural Center

1 Cameron Way