24may7:00 pm10:00 pmMike Love Band w/ guests Sierra Carrère, Sweet Beets and Yum Yumconscious musicGecko Guide:Alternative Health & Wellness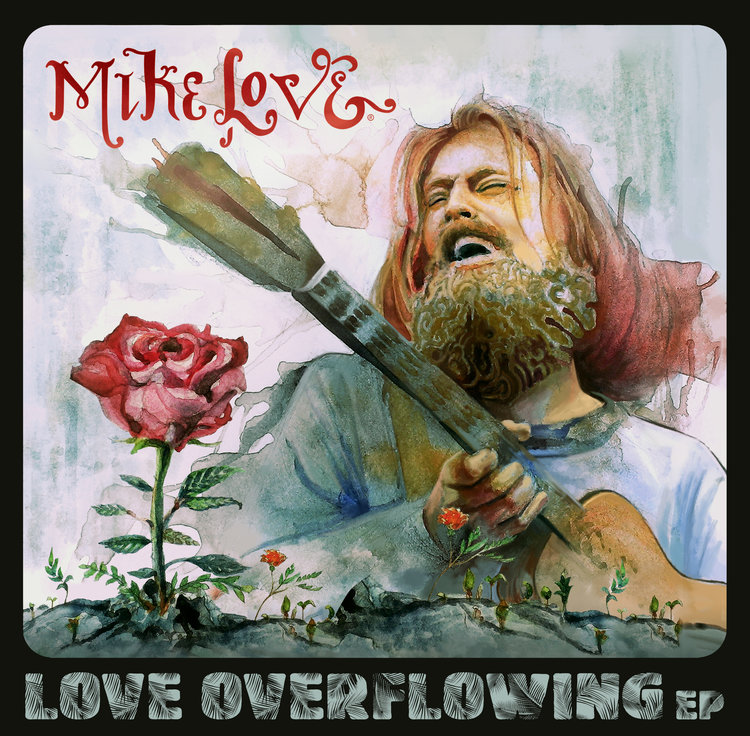 Event Details

HI Tide Nation & HI92 FM proudly presents…
Mike Love Band
Friday, May 24, 2018
With opening guests Sierra Carrère, Sweet Beets & Yum Yum

Mulligans On The Blue
100 Kaukahi St., Kihei, Maui

EARLY SHOW – Doors 6:30pm – Opening bands 7pm-8pm

Mike Love Band 8pm-10pm

Tickets: $25 Advance + s/c / $30 Door

Available at: www.eventbrite.com

Tickets on sale February 20

In this modern age of music, genres blend together as naturally as the river flows into the sea. With the expansive library of all the music of the world from every time period at our fingertips, creative artists seem to be more and more liberated from the archaic mentality of being pigeonholed into one genre or demographic. Mike Love is at the forefront of this movement. With a foundation rooted in the spirituality and message-based music of Reggae and Rastafari, he blends the sounds of progressive and classic rock, pop, R & B, soul, blues, flamenco, jazz and so much more. Healing is at the core of his music. With ever evolving live performances, Love keeps his organically grown fanbase returning again and again to witness the evolution of tried and true fan favorites, and the ever-expanding repertoire of new music that is constantly surfacing. Fans often leave live performances remarking about how they have just been to church, or had a bad day turned around.

Born and raised on the island of O'ahu, Hawai'i, Love was brought up in an environment surrounded by musical influence and the inspiring natural landscape of his island home. Forging a deep connection with nature, his message of returning to a more natural and spiritually grounded way of living was solidified at an early age. Growing up under the musical guidance of his father and grandfather, both composers, as well as his steel pan instructor Frank Leto and piano teacher Beth Uale, Mike's natural musical instincts towards melody and harmony were shaped and deepened. Mike started playing the guitar at age 15 and played in multiple bands throughout his teenage years, playing his first live gig with a band at age 16.
It wasn't until he joined forces with local musicians Tavana, Brad Watanabe (currently of The Green) and longtime collaborator and current drummer Sam "Ites" Gonsalves to form the band Melodious Solutions, that his musical vision started to take shape. Furthering his talents as a composer/lyricist and arranger, Love subsequently fronted the 10-piece band Dubkonscious for a few years, entering into his first studio experience as producer as well on the band's album "At the Foot of the Mountain".
Time

(Friday) 7:00 pm - 10:00 pm