01dec1:00 pm4:00 pmLei of AlohaAn annual fundraiser for Hōkūlani Holt's hālau, Pāʻū O HiʻiakaGecko Guide:Culturally Significant,Non-Profit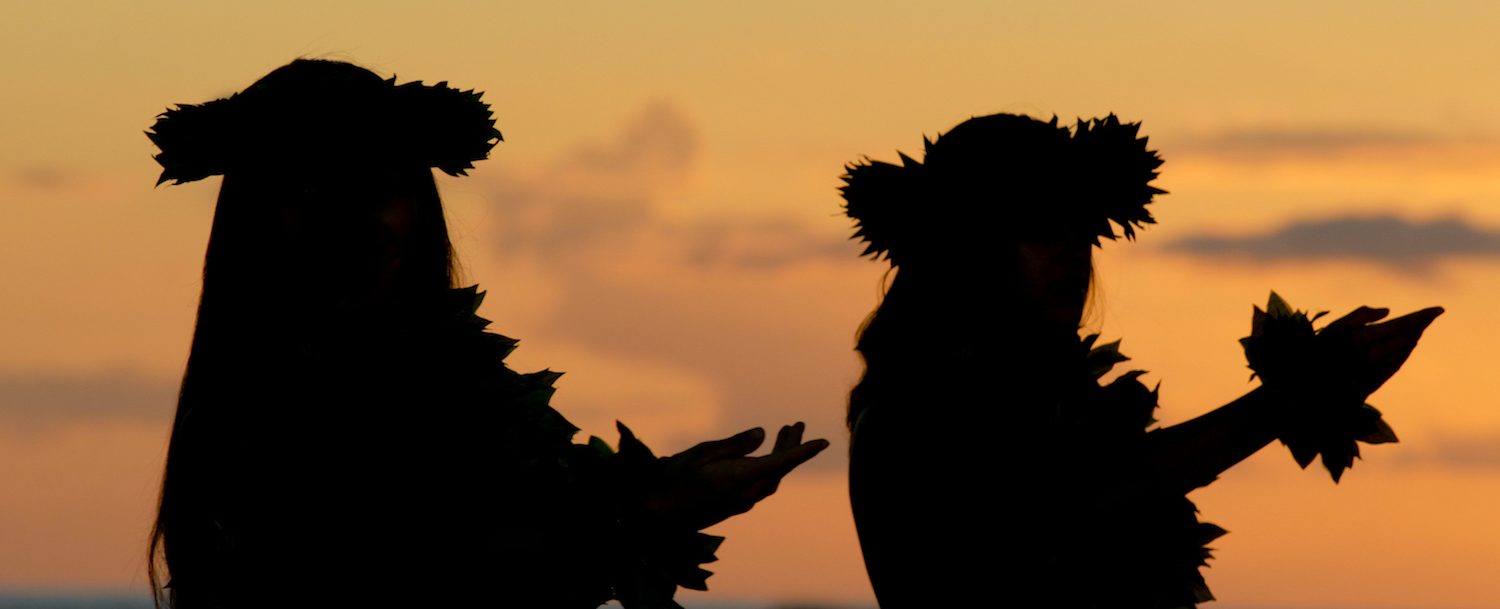 Event Details

An annual fundraiser for Hōkūlani Holt's hālau, Pāʻū O Hiʻiaka
This fun-filled event will feature a wonderful assortment of entertainment including:
Live music
Hula performances
Gift items made by members of the hālau
Light refreshments
An exclusive tour of our inn
In addition to the festivities, you'll have the opportunity to purchase the newest CD by Ahumanu.
About This Organization
Founded in 1976, Kumu Hula Hōkūlani Holt-Padilla formed the Pā'ū O Hi'iaka on the island of Maui. This school teaches and embodies the practice of hula and its related subjects. Hōkūlani believes that the art of the hula touches all Hawaiian cultural knowledge. It also allows people to learn about Hawaiian values, philosophies, stories, protocol, health practices, plants, clothing, adornments, and more.
In addition, the hālau offers other types of ceremonies, conferences, cultural gatherings, performances, and workshops, all while remaining a leading force in the cultural side of Hawaiian life, the hula, and our community.
Hula Is More than Just a Dance
This practice is a way of life. Over the years, Pā'ū O Hi'iaka has actively participated in a myriad of hula competitions, including:
The King Kamehameha Day Competition
The Merrie Monarch Festival
The Queen Ka'ahumanu Festival Competition
The Maui Mall Hula Competition
Pā'ū O Hi'iaka has classes for adults in kahiko (traditional hula) and auana (contemporary hula).
We hope to see you on December 1, 2018!
Time

(Saturday) 1:00 pm - 4:00 pm
Location

The Old Wailuku Inn at Ulupono

2199 Kahookele St