10jul12:00 pmCatch and Release: Large whale entanglements and response effortfree live seminar/webinarGecko Guide:Eco-Friendly & Sustainable,Preservation & Conservation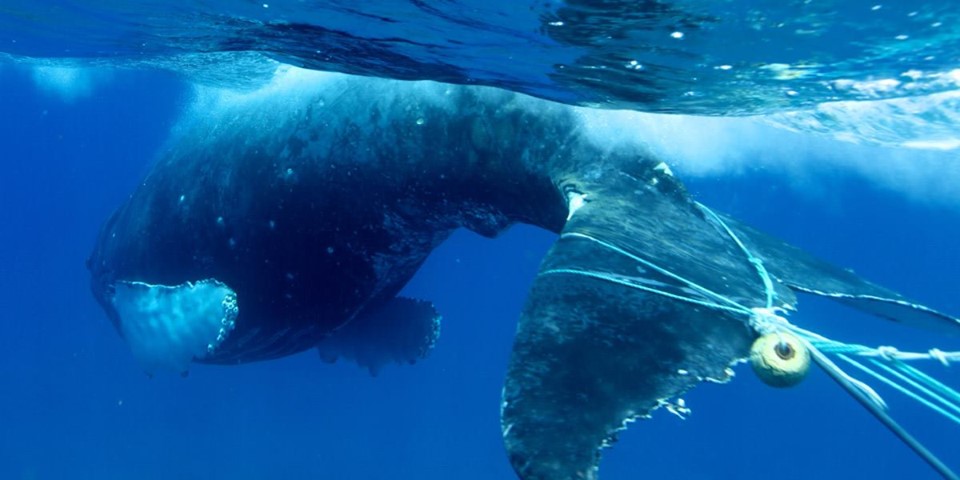 Event Details

Catch and Release: Large whale entanglements and response effort
July 10, 2019
12 pm Hawaii / 3 pm Pacific / 6 pm Eastern
Available online & 726 S Kihei Rd
Free & Open to the Public

Learn more about whale entanglements and response efforts from expert Ed Lyman through this webinar (please note Ed will not be on site).

This live-stream will be projected on our large screen. If you wish to join from home use the following link: https://register.gotowebinar.com/register/121031339510977036?utm_medium=email&utm_source=GovDelivery

Entanglement or by-catch is a global issue that affects many marine animals, including large whales like the charismatic humpback whale. Hundreds of thousands of whales die worldwide each year, but the impacts go beyond mortality. When conditions and resources allow, trained responders under NOAA's Marine Mammal Health and Stranding Response Program attempt the dangerous task of freeing whales from life-threatening entanglements. However, the ultimate goal is to gain information to reduce the threat for whales and humans alike. The Hawaiian Islands Humpback Whale National Marine Sanctuary working closely with its partners and the community, coordinates response efforts for Hawaii, the principle breeding and calving ground of humpback whales in the North Pacific. The effort represents a unique and valuable opportunity to gain a broader understanding of large whale entanglement threat.
Time

(Wednesday) 12:00 pm
Location

Hawaiian Islands Humpback Whale National Marine Sanctuary

726 S Kihei Rd