ConsciousMaui.com Press Kit & Media Resources
Mission & Purpose
ConsciousMaui.com was born out of a desire to create awareness for Maui's small businesses that are committed to sustainability in the categories of Hawaiian culture, Eco-friendly, preservation and alternative health and wellness.
ConsciousMaui.com is a guide to conscious businesses, services, activities and events on the Valley Isle; it also features a blog, guide to volunteer opportunities, a curated surf & weather report and more.
---
Founder Information
ConsciousMaui.com was created by Maui native "Hoku" (Founder & CEO) and was officially launched on November 1st, 2018
Founder Quote:
"Growing up on Maui as a child I experienced a natural connection to the land and water. Having moved away to go to college on the mainland and living the hustle and bustle of city life, I returned home to Maui with a different perspective. I had a greater appreciation for the understanding of sustainable living and the lifestyle I wanted to live and support here on Maui."
---
Latest Press Release for ConsciousMaui.com
Download a PDF version here: Concsious-Maui-Pressrelease-Nov-2018.pdf
Download a DOCX version here: Conscious-Maui-Pressrelease-Nov-2018.docx
---
Complete Press Kit
The PressKit is a ZIP file containing the latest Press Release as PDF and DOCX as well as all images and logos below.
Click here: Consciousmaui-Press-Kit-2018.ZIP.
---
Media Contact
Hoku (Founder and CEO)
hoku@consciousmaui.com
(808) 866-0007
---
Social Media
ConsciousMaui.com Facebook Page
ConsciousMaui.com (Surf and Weather) Twitter Profile
ConsciousMaui.com Instagram Profile
ConsciousMaui.com Pinterest Profile
---
ConsciousMaui.com Founder & CEO "Hoku"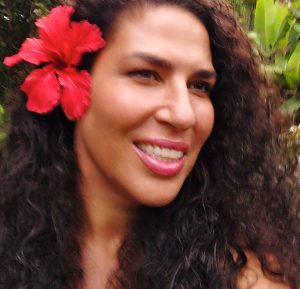 ---
ConsciousMaui.com Company Logo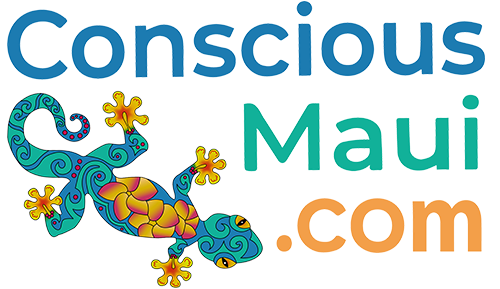 ---
ConsciousMaui.com Alternative Company Logos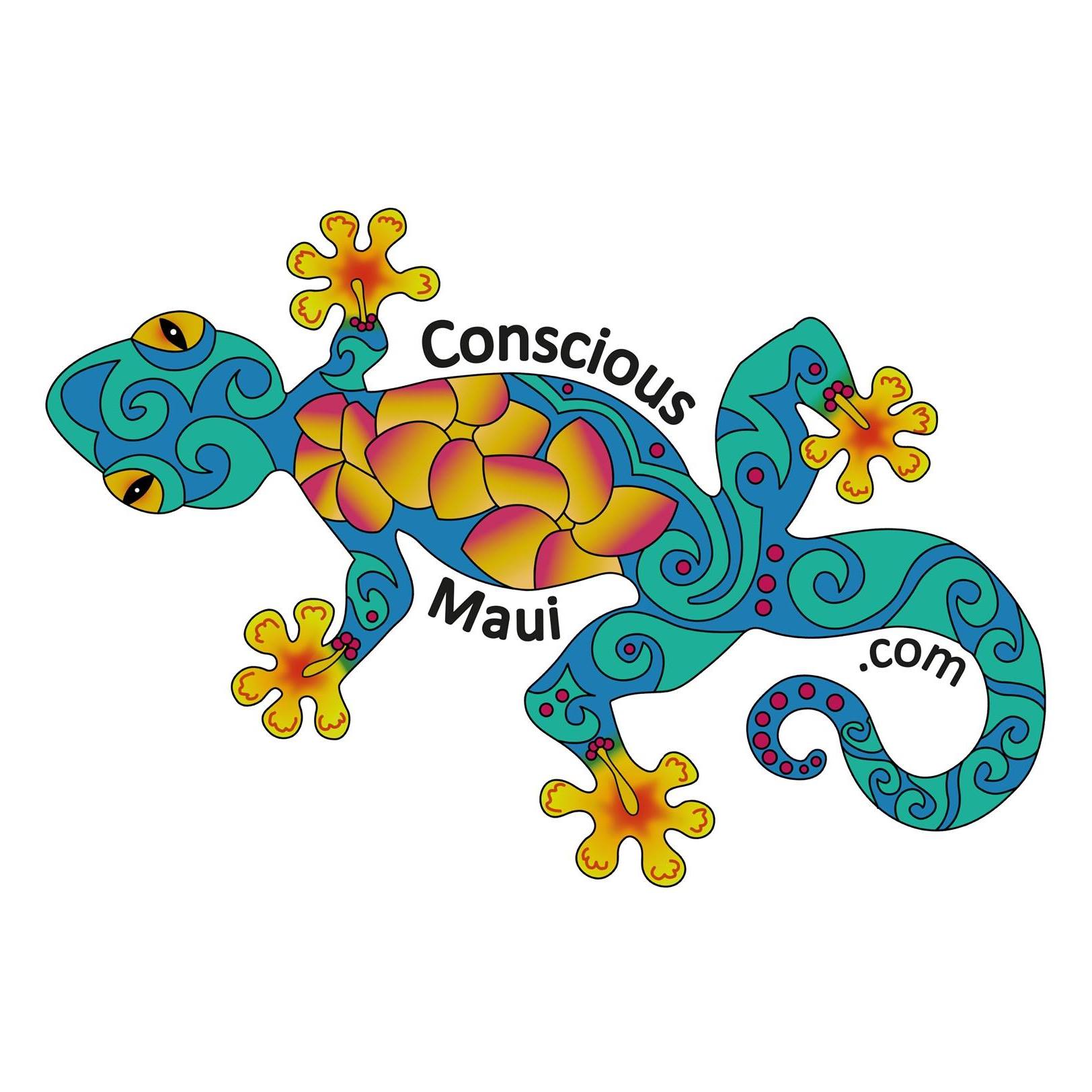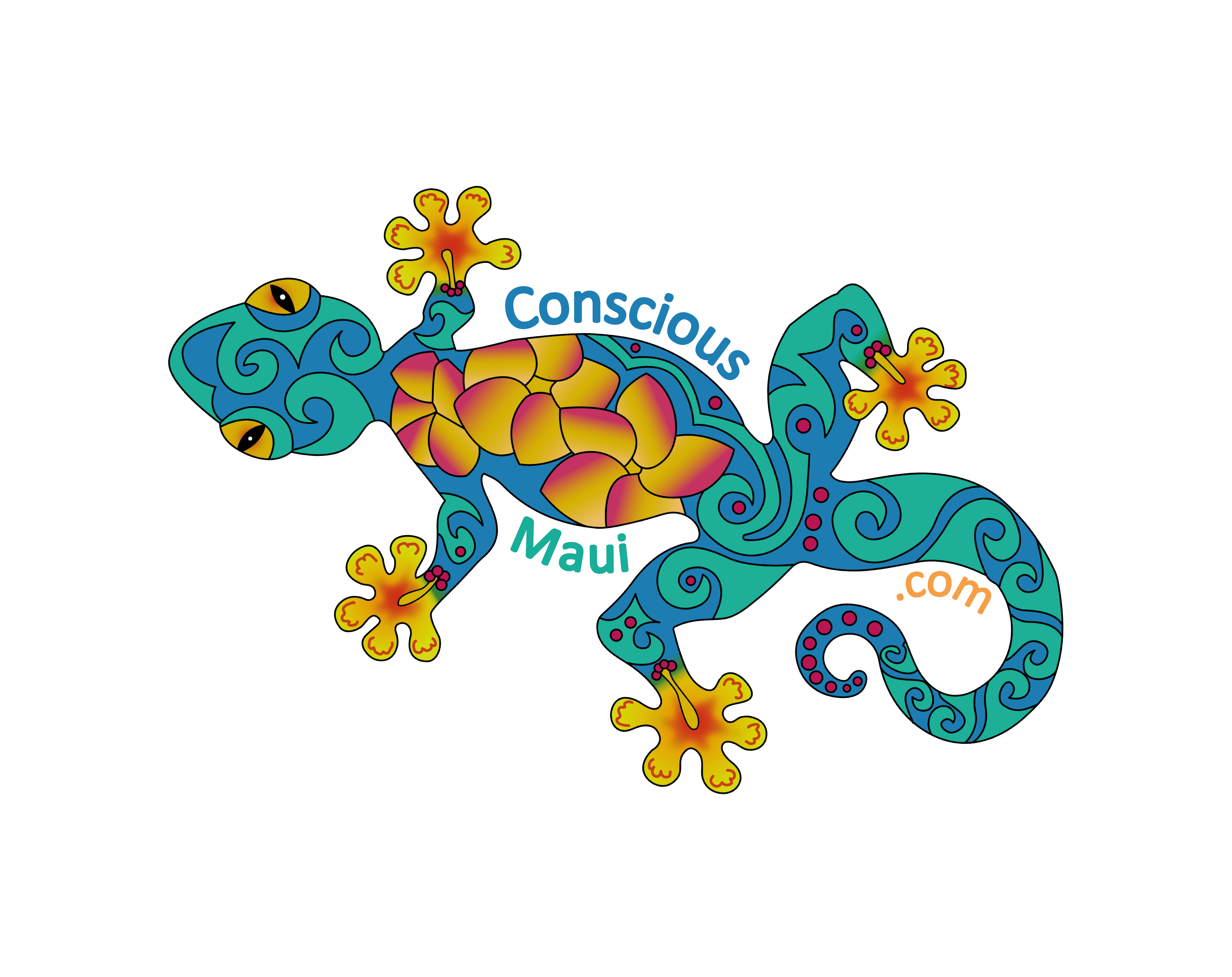 ---
ConsciousMaui.com Gecko Guide Complete