About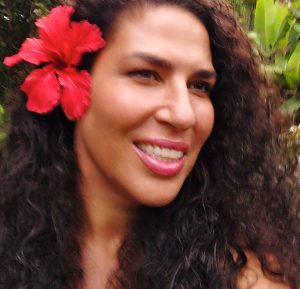 Aloha & Welcome to ConsciousMaui.com!
ConsciousMaui.com was born out of a desire to create awareness for Maui's small businesses that are committed to sustainability in the categories of Hawaiian culture, Eco-friendly, preservation and alternative health and wellness.
Growing up on Maui as a child I experienced a natural connection to the land and water.  Having moved away to go to college on the mainland and living the hustle and bustle of city life, I returned home to Maui with a different perspective.  I had a greater appreciation for the understanding of sustainable living and the lifestyle I wanted to live and support here on Maui.
The idea to create ConsciousMaui.com was inspired from my own desire to create a community of sustainability and a platform to support it.  It is my intention for this site to create greater awareness for these Maui based businesses that are supporting our sustainability and create a website that serves our local community and those visitors that desire conscious alternatives while staying on Maui.
Please support our conscious businesses in an effort to make Maui sustainable.  We appreciate your support!
Mahalo nui loa,
Hoku & The Conscious Maui Team
____
Please feel free to comment or contact us via our contact page.
Our Press & Media Kit can be found here.